Worksheets – "Thought Catchers"

There are "thought catchers" for each of the three main sections – and you can make up your own.
The 3 Core Challenges – Identity, Relationships and  Competencies
What to Expect on Your Journey
What to Do About it – Managing Your Journey
Find the worksheets here.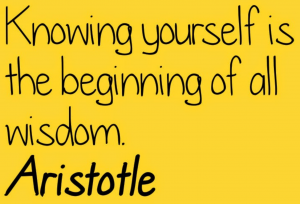 Save any worksheet to your Google Docs or download and save them to your device.
The worksheets are designed so that you can capture and save your thoughts as you have them.  That way you can follow your interest and make notes as you go – and always be able to come back to your saved thoughts.  No one will have access to your work unless you give them access.
Come back to each worksheet several times
That takes pressure off to "finish another task" and it gives your creative self a chance to come forward.  First, see what comes easily, then come back a couple of times to see what else you come up with.  These are "thought catchers", so give your thoughts a chance to show up.
Animations
A lot of the "thought catchers" have 3-5 minute animations that show examples of teenagers capturing thoughts on specific topics.
Example:  The animation for My Values (in the Identity section of the 3 Core Challenges).