Table of Contents & Summary
Special Topics
---
All of these special topics relate to the teen heroic journey.  They are just highlighted here in order to give them more attention.  There are more to come,
The Topics
As always – be curious and follow your interests.
You can add your own research to any topic of particular interest.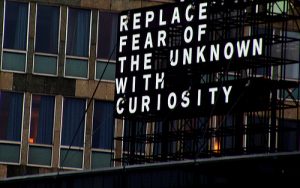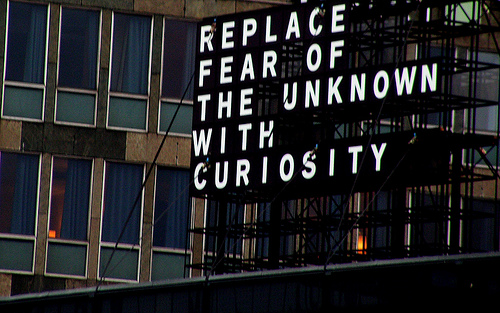 The Resources
There are a lot of resources here that you can check out, but don't be limited by them as there is a tremendous amount of information and guidance out there.
Almost all of the resources listed are national in scope and are from sources that are not advertising themselves.  For specific services, you can search locally. We are not against sources that advertise their services – we just had to limit the number of sources we put on the site.
The Quotes
Quotes are little snippets of wisdom and they can be extraordinarily valuable.  One good activity is to scan the quotes occasionally and record the ones that you like.  It's amazing how much guidance about living a life you can collect.